birthday cards to print
and more!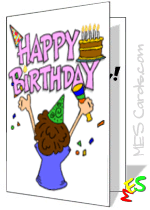 Certificate Templates!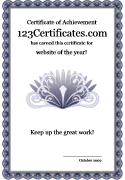 Animal worksheets, animal worksheet templates, animal board games, animal printables and teaching materials with images
from Tools for Educators.com .

Make worksheets with images, text only or mixed text and images. You decide. Everything is 100% customizable so you can make worksheets and activities to fit your classes.
Animal Worksheet Templates
:
Animal vocabulary for these worksheets:

a bear, a camel, a cow, a fish, a turtle, an elephant, a gorilla, a hippo, a horse, a lion, a panda, a rabbit, a penguin, a duck, a frog, a seal, a fox, a dolphin, a koala, a whale, a giraffe, a monkey, a shark, a pig, a mouse, a zebra, a snake, a donkey, a sheep, a kangaroo, a kitten, a puppy, a squirrel, a lizard, a rhino, an owl, a chipmunk, a hen, a rooster, a goat, an otter, a deer, a wolf, a raccoon, a skunk, a clam, a crab, an eel, a hammerhead shark, a jellyfish, a killer whale, a lobster, an octopus, a ray fish, a seahorse, a shrimp, a squid, a starfish, a swordfish, a tadpole