birthday cards to print
and more!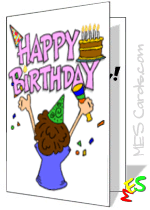 Certificate Templates!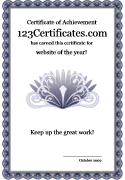 Free music worksheets, printable music board games, musical instrument printables, and make worksheets on types of music notes, rests, accents, dynamics and time signatures
from Tools for Educators.

Make worksheets with images, text only or mixed text and images. You decide. Everything is 100% customizable so you can make worksheets and activities to fit your classes.
Music Worksheet Makers
:
Music vocabulary for these worksheets:

the guitar, the piano, the violin, the French horn, the trombone, the sax, the trumpet, the tuba, the flute, the clarinet, the cymbals, the drums, the xylophone, the tambourine, the maracas, electric guitar, banjo, accordion, bells, kazoo, bag pipes, harp, gong, triangle, pipe organ, microphone, keyboards, bass, bongos, harmonica, bassoon

C clef, chord, common time, crescendo, cut time, diminuendo, dotted note, eighth note, eighth rest, F clef, flat, forte, fortissimo, G clef, half note, half rest, lines, natural, pianissimo, piano dynamics, quarter note, quarter rest, repeat lines, sharp, sixteenth note, sixteenth rest, slur, specific time, tie, whole note, whole rest