birthday cards to print
and more!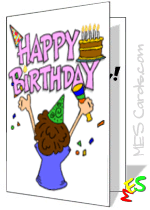 Certificate Templates!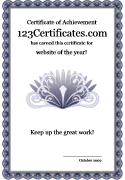 School subjects worksheets, school building worksheet maker, school board games, school subjects printables and teaching materials with images
from Tools for Educators.com .

Make worksheets with images, text only or mixed text and images. You decide. Everything is 100% customizable so you can make worksheets and activities to fit your classes.
School Worksheet Templates and School Subjects Worksheet Templates
:
School building and school subject vocabulary for these worksheets:

English, science, math, physical education, music, social studies, art, computer class, home economics, Japanese, Spanish, French, lunch, recess, a classroom, the music room, the art room, the library, the gymnasium, the science room, the cafeteria, the lockers/the hall, the principal's office, the school grounds, the baseball field, the playground, the pool, the computer room, the auditorium, the boys' room, the girls' room, the bus stop, the stair well, the locker room, the football stadium, the teachers' room/office, the parking lot