birthday cards to print
and more!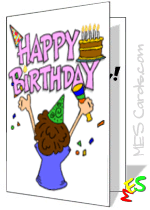 Certificate Templates!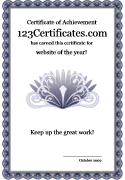 Clothing worksheets, clothing worksheet maker, clothing board games, clothes and accessories printables and teaching materials with images
from Tools for Educators.com .

Make worksheets with images, text only or mixed text and images. You decide. Everything is 100% customizable so you can make worksheets and activities to fit your classes.
Clothing Worksheet Templates and Accessories Worksheets
:
Clothing and accessories vocabulary for these worksheets:

a t-shirt, a hat, shorts, a skirt, socks, shoes, a tie, a shirt, a dress, pants, pajamas, a swimsuit, gloves, a coat, underwear, jeans, a tank top, a jersey, a suit, overalls, a vest, a blazer, a scarf, mittens, a uniform, a raincoat, a sweater, a pullover/sweatshirt, a sweat suit, sandals, sneakers, boots, high heels, a ring, a necklace, a watch, a belt, a headband, a bracelet, a bag, a wallet, a pendant, glasses, sunglasses, a handkerchief, a cell phone, a key chain, make-up, a backpacka purse, an umbrella