birthday cards to print
and more!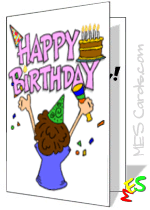 Certificate Templates!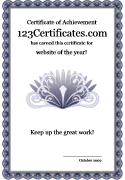 daily routines worksheets, daily routines worksheet maker, daily routines board games, daily activities printables and teaching materials with images
from Tools for Educators .

Make worksheets with images, text only or mixed text and images. You decide. Everything is 100% customizable so you can make worksheets and activities to fit your classes.
Daily Routines Worksheet Templates
:
Daily routines vocabulary for these worksheets:
wake up, wash your face, take a shower, dry your hair, brush your teeth, eat breakfast, brush your teeth, get dressed, go to the bathroom, make your bed, go to school, study, have lunch, get home, do your homework, have dinner, take a bath, go to sleep, floss, drive/go to work, make coffee, take a walk, do the laundry, do the dishes, read the paper, clean the house, take a nap, shave, go grocery shopping, cook dinner, do your make-up, do your hair