birthday cards to print
and more!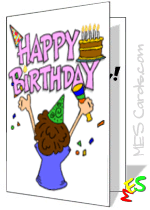 Certificate Templates!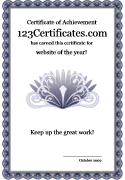 Free St. Patrick's Day worksheets, St. Patrick's worksheet maker, St. Patrick's board games, St. Patrick's Day printables and teaching materials with St. Patrick's images
from Tools for Educators.com .

Make worksheets with images, text only or mixed text and images. You decide. Everything is 100% customizable so you can make worksheets and activities to fit your classes.
St. Patrick's Day Worksheet Creators
:
St. Patrick's Day vocabulary for these worksheets:

St Patrick's Day, March 17, St. Patrick, leprechaun, pot of gold, shamrock, 4 leaf clover, rainbow, cap, pipe, cane, Ireland, Irish flag, flute, fiddle, harp, horseshoe, good luck, bad luck, fairy