birthday cards to print
and more!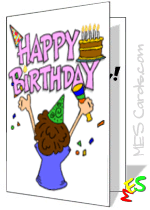 Certificate Templates!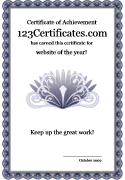 Prepositions worksheets, prepositions of movement worksheet maker, prepositions of place board games, prepositions worksheet templates and teaching materials with images
from Tools for Educators.com .

Make worksheets with images, text only or mixed text and images. You decide. Everything is 100% customizable so you can make worksheets and activities to fit your classes.
Prepositions Worksheet Templates
:
Prepositions vocabulary for these worksheets:

behind, in front of, in, by, over, between, under, on, up, down, over, away from, toward, past, into, out of, around, on, off, across, through, under, walking down the stairs, walking up the stairs, riding into cave, riding out of the cave, running toward the dragon, running away from the dragons, running across the bridge, jumping off the bridge, jumping onto the bridge, flying over the cloud, flying under the cloud, flying through the cloud, flying around the cloud, flying past the cloud, climbing up the mine, sliding down the mine, walking into the mine, walking out of the mine, getting on the plane, getting off the plane, riding over the mountain, riding past the mountain, riding toward the mountain, swimming under the shark, swimming around the shark, swimming away from the shark, running through the forest, running over the dam