birthday cards to print
and more!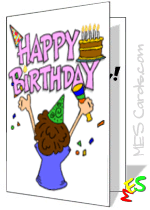 Certificate Templates!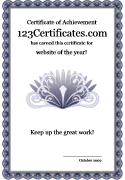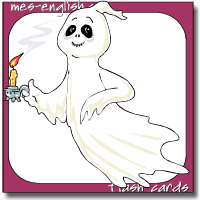 Free Halloween worksheets to print, holiday worksheet maker, Halloween board games, Halloween printables and teaching materials with images
from Tools for Educators.com .

Make worksheets with images, text only or mixed text and images. You decide. Everything is 100% customizable so you can make worksheets and activities to fit your classes.
Halloween Worksheet Templates
:
Halloween vocabulary for these worksheets:

a jack o' lantern, trick or treat, candy, a spider web, a haunted house, a black cat, a bat, a ghost, a vampire, a skeleton, a mummy, Frankenstein, a witch, a spider, a werewolf, a coffin, scary, bobbing for apples, a scarecrow, a skull, the Grim Reaper, the Headless Horseman, a tombstone, a raven, scared, a pumpkin patch, an eyeball, potion, a caldron, a graveyard