birthday cards to print
and more!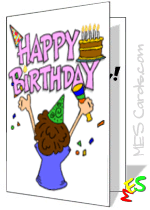 Certificate Templates!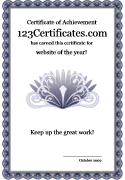 Places worksheets, places worksheet maker, places around town board games, city printables and teaching materials with images
from Tools for Educators.

Make worksheets with images, text only or mixed text and images. You decide. Everything is 100% customizable so you can make worksheets and activities to fit your classes.
Places Worksheet Templates
:
Places vocabulary for these worksheets:


the playground, the library, the supermarket, the police station, the bus stop, the fire station, the park, the amusement park, the museum, school, the restaurant, the train station, the airport, the zoo, the hospital, the city/downtown, the suburbs, the countryside, the post office, a movie theater, a coffee shop, the bank, a garage, the aquarium, jail, the arcade, the hair salon/beauty salon, a clothing store, a farm, a travel agency, a fast-food restaurant, the pharmacy/drug store, the dump