birthday cards to print
and more!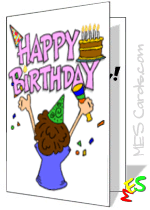 Certificate Templates!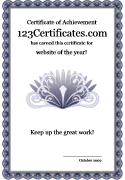 Printable feelings worksheets, emotions worksheet templates, feelings board games, feelings printables and teaching materials with images
from Tools for Educators .

Make worksheets with images, text only or mixed text and images. You decide. Everything is 100% customizable so you can make worksheets and activities to fit your classes.
Feelings Worksheet Templates
:
Feelings vocabulary for these worksheets:
happy, mad, sad, hot, tired, hungry, sick, thirsty, cold, shy, sleepy, in love, terrible, bad, good, great, better, worse, drowsy, tired, exhausted, nauseous, cold, hot, dizzy