birthday cards to print
and more!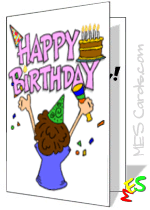 Certificate Templates!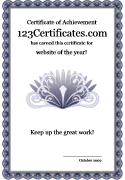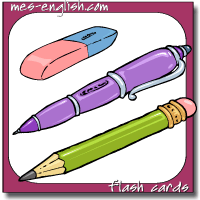 Printable classroom worksheet templates, classroom worksheet maker, classroom board games, classroom printables and teaching materials with images
from Tools for Educators .

Make worksheets with images, text only or mixed text and images. You decide. Everything is 100% customizable so you can make worksheets and activities to fit your classes.
Classroom Worksheet Templates
:
Classroom vocabulary for these worksheets:
a classroom, a pencil, a pen, crayons, paper, a book, a ruler, scissors, a notebook, an eraser, a pencil sharpener, a desk, a blackboard, a computer, a chair, a book bag, a folder, a pencil case, a paper clip, a stapler, a hole punch, a protractor, a compass, a calculator, a magic marker, whiteout, a notepad, glue/paste, tape, a bulletin board, paint, a paintbrush, a calendar